Throwing a birthday party at our play center and want to add a balloon arrangement? Look below to check out our different arrangements! Looking to purchase an arrangement for an event held outside of our facility? We offer pick up for Balloon Arches, Centerpieces and Towers only (Please note that these arrangements need ample space for transportation). Balloon orders must be placed at least 7 days before the desired pick-up date.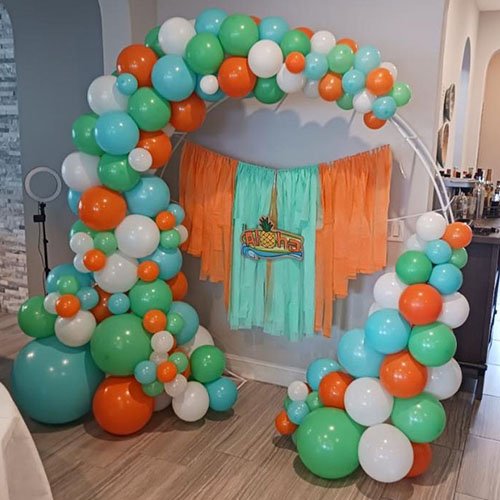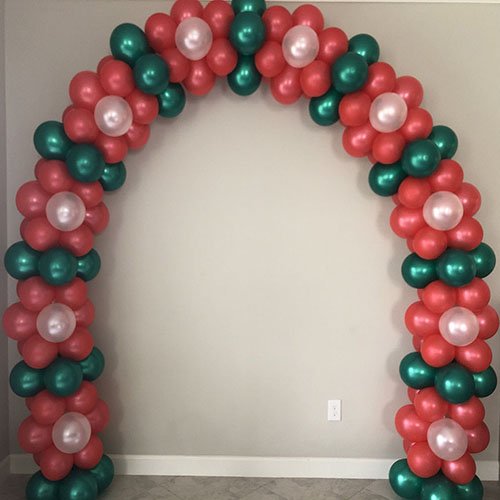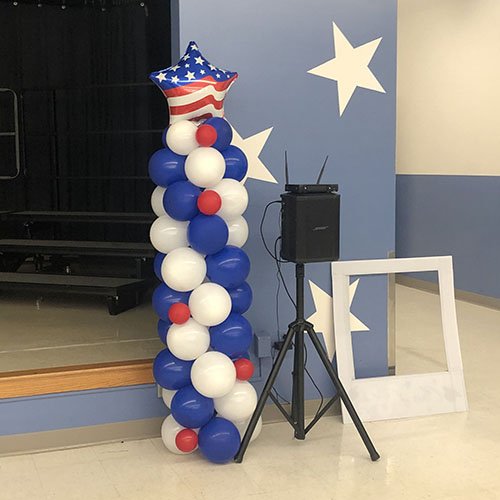 Custom Balloon Arrangements
Two regular solid colors are included in each arrangement (Please note that the prices of the balloon arrangements are subject to change based on the size or additional colors used). The starting price of your arrangement is due at the time of booking.
Any Additional Questions? Just Ask!